Our

Core Team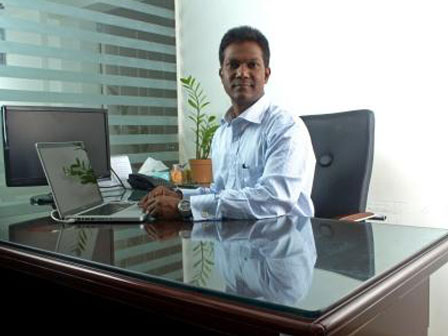 Mr. Hemakumar

Founder and Managing Director
Mr. Hemakumar, our Founder and Managing Director, has a vision of introducing new Green Engineering Concepts in the Landscaping industry. He is passionate about the importance of Ecological City, which refers to a city that is designed keeping in mind the environmental impact the people living there will have on it. With his zeal, integrity and over 15 years of experience in the landscaping industry, Mr. Hemakumar is the driving force behind ZTC International's success as market leader, and the conception and production of indigenous landscaping products in India. ZTC International is the gateway through which Mr. Hemakumar envisions the conversion of India into a Green Sustainable Country.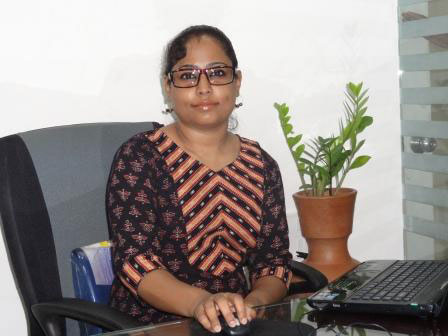 Ms. Arthi Kumar, Director,

Heads the Support functions of ZTC International.
Having worked in different industries she brings with her more than 12 years of rich experience in Administration, Customer Service and IT related areas.
"ZTC International is one unique place where growth seems to be inevitable. ZTC being associated with world class companies across the globe in sync with the technical expertise & creativity that comes out of this place is something which sets ZTC as a leader in this industry. 'I am indeed very proud to be associated with ZTC International which not only thinks about its own growth but also its valuable contribution to the environment through its design & products".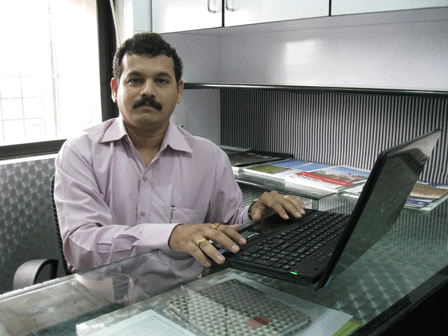 MR. SANDEEP TAWDE

REGIONAL MANAGER - MUMBAI
Mr. Tawde has more than 15 years of experience regarding managing the projects in the field of Landscaping, Irrigation, and Fountain Technology.
In the words of Mr. Tawde, "ZTC International is an agile organisation that strongly stands by its core values. ZTC values the clients and constantly strives to introduce innovative changes in the field of Landscape Engineering. The key to the success achieved by ZTC is its ability to tailor make solutions for various landscaping projects. ZTC prides itself on considering each project in a unique way to bring the job in on time. ZTC provides superior workmanship and thereby reduces both the comparative cost and impact on the environment."