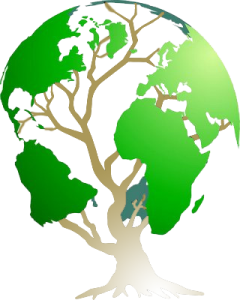 Being environmentally friendly or green usually refers to inflicting minimum or no damage to the environment. These days through various media one can find numerous tips on how to go green. The tips available include ways to green one's fun, office, home, food, water, lighting, electricity, cleaning, personal care, and even wardrobe. Green also means planting more trees, engaging in afforestation or reforestation, stopping deforestation, or even constructing green buildings. This is unquestionably bound to bewilder people as to really "What is Green".
However, amidst all the confusion what is heartening to observe is the significant strategic shift in emphasis from pollution control and cleanup to pollution avoidance. This shift is observed more in the developed nations as compared to the developing nations. Numerous intergovernmental, governmental or non-governmental organisations are now functioning in almost all of world's over 200 independent countries for protecting the environment. World Green Infrastructure Network one such international NGO that works towards developing and publicising Green Infrastructure defines "Green Infrastructure" as all plant related technologies in connection to buildings. Another definition of a Green or Sustainable building is that it uses key resources like energy, water, materials, and land more efficiently than building that is just built to the code (Kats, 2003).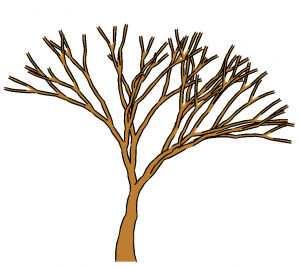 For United Nations Environment Programme "Green" would mean managing ecosystems, using resources efficiently, minimising environmental threats, moving towards low-carbon societies, improving understanding of climate science, reducing the use of harmful substances, and promoting informed decision-making to enhance global and regional environmental cooperation. For Indian Green Building Council, the organisation that aims to usher in a green building movement in India and facilitate India to become one of the global leaders in green buildings by 2015, "A green building is one which uses less water, optimises energy efficiency, conserves natural resources, generates less waste and provides healthier spaces for occupants, as compared to a conventional building."
The key point to note here is that Green will have a different meaning in the context of urban and rural areas. In the cities Green could definitely mean having a Green Roof for all the buildings. This will reduce energy used to cool the building, absorb the pollution, provide fresh air for the dwellers, bring down the temperature of the surrounding areas, retain and filter water, and also to add to the beauty of the building. In the rural areas Green would mean planting more trees, have organic farms, a waste management system, conserving foot hills, and other such initiatives. However, Green definitely cannot be considered Green without the presence of lawn or shrubs or trees whether we talk of urban areas or rural areas.
References:
G. H. Kats, 2003, "Green Building Costs and Financial Benefits", Massachusetts Technology Collaborative
http://www.igbc.in/site/igbc/index.jsp
http://www.worldgreenroof.org/
Comments:
We welcome your comments on "What is Green".